SERVICES
We offer a multitude of services touching the painting sector. Small and big work, inside and outside. We also do overhead work such as painting metal roof which requires specialized equipment.
Commercial / Industrial / Institutional
Interior painting services.
Exterior painting service.
Varnish, stain opaque, semi-transparent stain.
Steel structure. Concrete block. Wood surface.
Cathedral type ceilings.
Metal roofing paint. Aluminum coating.
Cornice restoration and repair.
Laying painted murals and paper.
Interior and exterior caulking toutgenre.
Wall board. Decoration service.
High-pressure washing. Sandblast.
Plaster repair.
Industrial painting.
Electrostatic painting.
Intumescent paint.
Disaster paint.
Pigmented epoxy / urethane two components.
Cleaning graffiti.
And more...


OUR RECENT ACHIEVEMENTS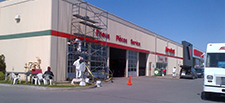 Canadian Tire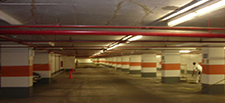 Delta Hotel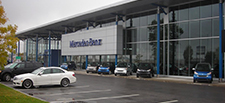 Mercedes